The company
---
THE HEAT IS ON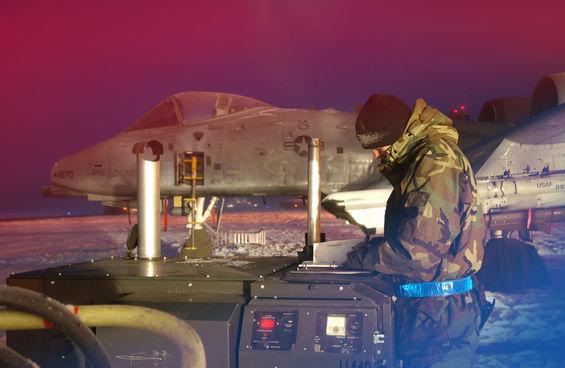 Robust and proven in extreme conditions – that's what you can expect from Polartherm's military type ground support, space and water heaters. Alaska, the South Pole, Afghanistan (deployed with US forces) and Greenland are just a few places where our heaters keep personnel and equipment from freezing.
With some 15.000 field heaters delivered to customers in the United States, Canada, Korea and Finland, each one with their own unique requirements, we are quite confident that we shall meet yours as well.
With our heaters we keep ground support troops, tents/living spaces, and aircraft engines warm; and with our automated freeze protected, on demand water heater, we keep water tanks from freezing providing hot water in minutes whenever it is needed.
With in-house R&D and manufacturing capabilities we are positive we can meet any heating needs. And having manufactured hundreds of thousands of heaters in our 40 year history doesn't hurt either.
…IT'S IN THE FIELD