Polartherm welcomes Finland's Nato membership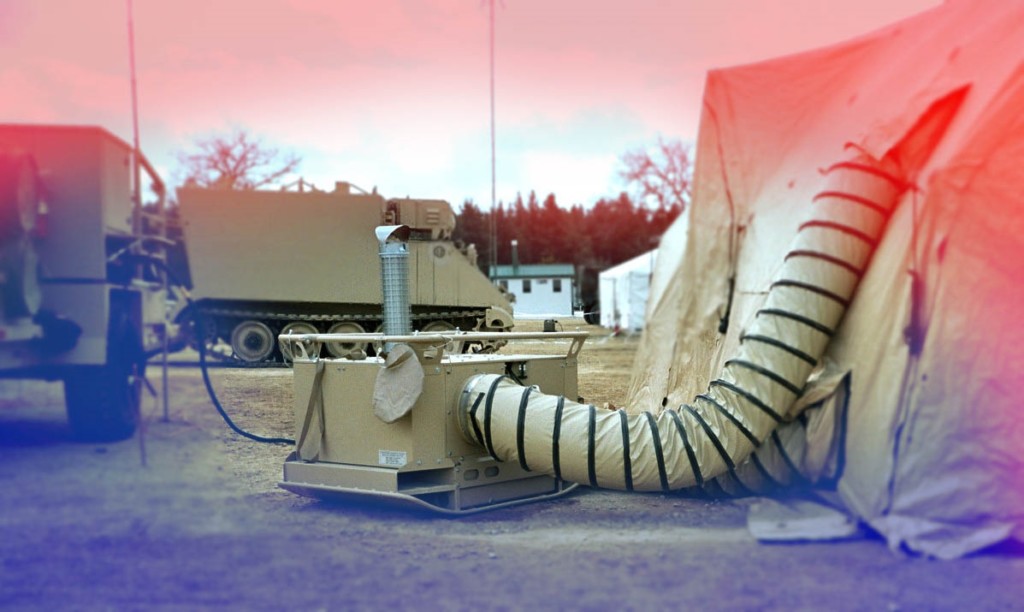 Like the majority of Finns, Polartherm is very satisfied with Finland's decision to join NATO. It is the right move considering current changing geopolitical situation.
The other reason we're very excited about it is that already since early 2000's, Polartherm has supplied BEAR 130K Shelter Heaters as well as NGH-1 and HDU-43 Ground Support Heaters to US Armed Forces and other allied nations. The heaters carry a National Stock Number (NSN), a numeric code used by the NATO military alliance, identifying all the standardized material items of supply that have been recognized and approved by all member forces of NATO.

We are looking forward  to the future as a trusted supplier to the whole NATO family!