The company
---
The name Polartherm suggests both bitter cold and the warmth of heat. Polartherm is also the name of our company – a suitable name for the leading provider of heating solutions in Northern Europe. We have developed, designed, and manufactured heating solutions for our customers based on their requirements for 40 years.
We have heating solutions for the construction, aviation, and agricultural industries, with our largest markets being Europe; The United States; and Canada, and we export 85% of our production. In North America our products are available from our partners Rentquip Canada and Heatwagon, Inc., and in Europe from Remko Gmbh.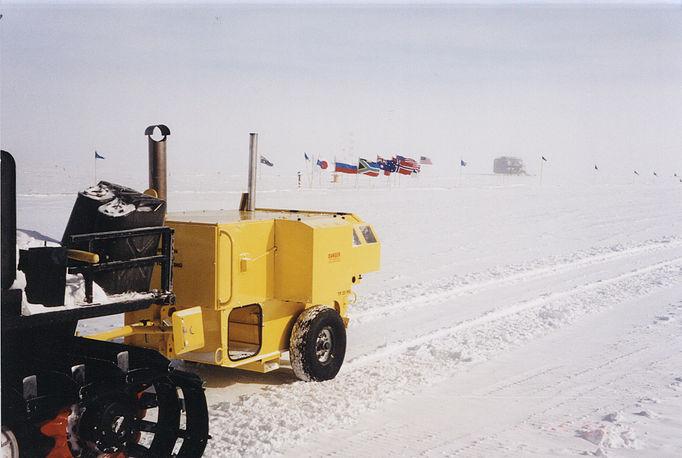 Heat where you need itTM is our motto, and we believe it is a tested and proven slogan, with satisfied customers and hundreds of thousands of heaters delivered.
Polartherm's expertise and know-how is acknowledged by military forces operating in cold and harsh environments, and we have delivered 15 000 heaters to the United States Air Force, Canadian Army, Finnish Defence Forces, and Republic of Korea Armed Forces, thus meeting difficult and demanding requirements in extreme environmental conditions.
---