Aircraft heaters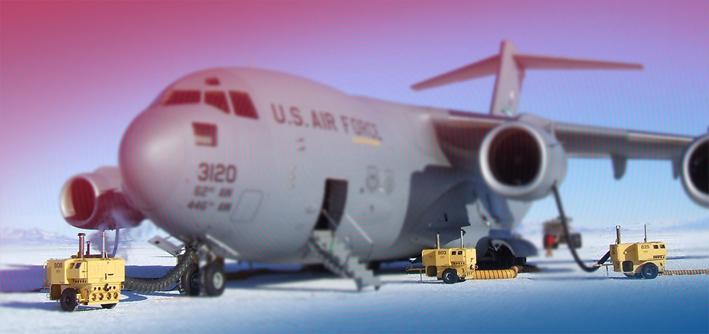 Polartherm has manufactured and marketed aircraft heaters since 1985. Since then we
have delivered well over 6000 ground support heaters to customers around the world.
Our biggest customer since 1999 has been the US Air Force.
Currently we manufacture 3 models of aircraft heaters for commercial aircrafts and one model
for military applications; Polar 120 HD and Polar GSH-N400 are both designed for heating up narrow body
commercial aircrafts whereas Polar GSH-W20 is designed for wide body aircraft heating.
Main customers of our aircraft heaters for commercial aircrafts include major airlines and
ground handling companies in Northern and Central Europe.